mUVe™ – UVC Surface Disinfection Robot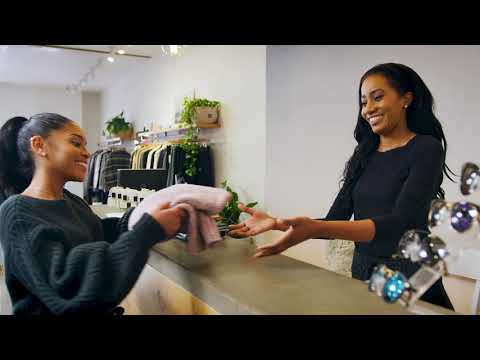 mUVe™ is an autonomous surface disinfection robot that enables chemical-free disinfection with 99.9%+ effectiveness within the range of 1 meter (or 3.3 feet). All surfaces within the line of sight of the robot as well as the floor will be disinfected with a focused, powerful beam of UVC light. Moving at an amazing speed of 18 inches per second, mUVe™ disinfects 99.9%+ of approximately 10,000 square feet of space within one hour. And with cloud-based mapping capability, machine vision-powered sensors, and voice warning systems, mUVe™ can be operated easily and safely.
Delivers 99.9%+ disinfection of surface pathogens including influenza and coronavirus
Moves 18 inches per second disinfecting approximately 10,000 square feet of space in one hour
UVC light is safely directed at surfaces and floors via a proprietary parabolic reflector and floor mounted lamp
Fully autonomous, cloud based mapping technology allows mUVe™ to track, store and disinfect 2M square feet of space
To learn more about how mUVe can help your business, call us for a free consultation.
Specification
N/A

N/A

N/A

N/A

N/A

N/A

N/A

N/A

N/A

N/A

N/A

N/A
Downloads
Glossary
Find a complete list of all common terms and definitions associated with LED technology.
Read Glossary
Tech Support
Have questions about Energy Focus LED lighting products? Contact us today for information and support for your LED lighting products and purchases.